This is the Links page.
Not all links will be related to Tarot.
They shall include my interests, friends & fellow helpers.
So Ok the first one has to be Trent Reznor & Nine Inch Nails.
Sorry!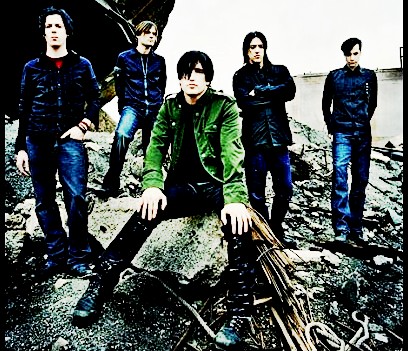 Search Engines
AltaVista You know us as the Internet's original search engine.
Lycos One of the most visited hubs on the Internet reaching one out of every two web users.
Yahoo! With over half a million sites divided into more than 25,000 categories, Yahoo! is both browseable and searchable.
Google
Most Used Search Engine In Ireland
Links ~ Mania
Nine Inch Nails Official
Day To Day NIN & Reznor Info ~ An Access To Trent Page
Rebecca
Rebecca ~ The Friend That Stands By Me!
Adorn Productions
Dorn Simon's Video Production Company
TigerNet ~ Graphic & Web Design
Sara Hayes ~ Graphic Designer Specialising In Web Animation.
deadAHEAD Productions
Richard Gibb's TV & Film Company
Children Of Artemis
Well Established Worldwide Pagan Resource Site
The Witches Voice
Even More Established Worldwide Pagan Resource Site
Lora O'Brien Irish Witchcraft
Lora O'Brien Authoress of 'Irish Witchcraft From An Irish Witch'
Suicide Girls
Great site to see & meet girls who really know themselves and are proud to flaunt it...
Not Porn but some Nudity, Piercings, Tattoo's & Multi-Coloured hair or Goth may cross the screen more then once!