Thank You For Visiting This Site. I Hope I Was Able To Give You Some Clarity.
Please leave feedback & comments via the guestbook.
Be honest & feel free to say if I was any help to you.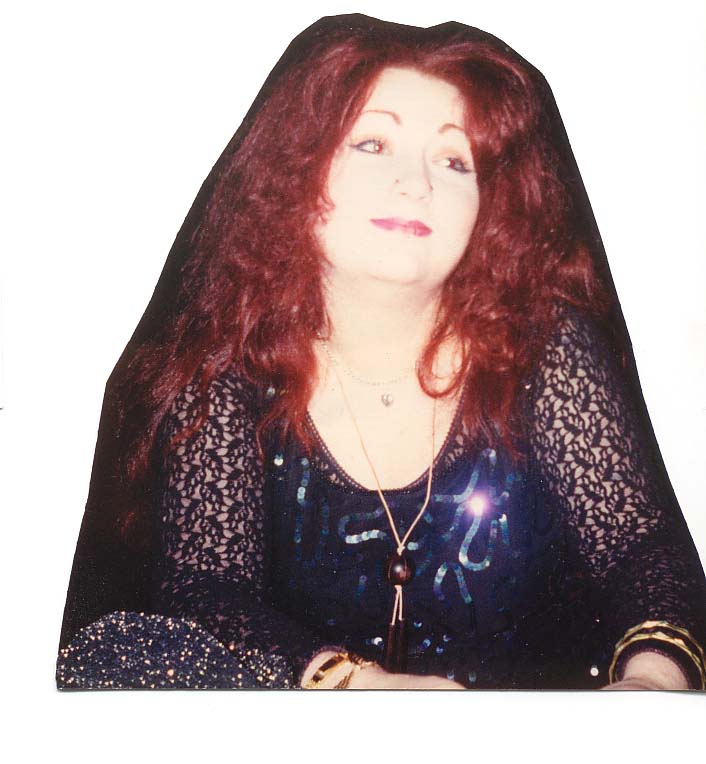 Sign Guestbook Here

http://lotustarot.freewebspace.com/fsguest.html
Thank You For Your Feedback. I Look Forward To You Returning To This Site.
Gemtigerstar